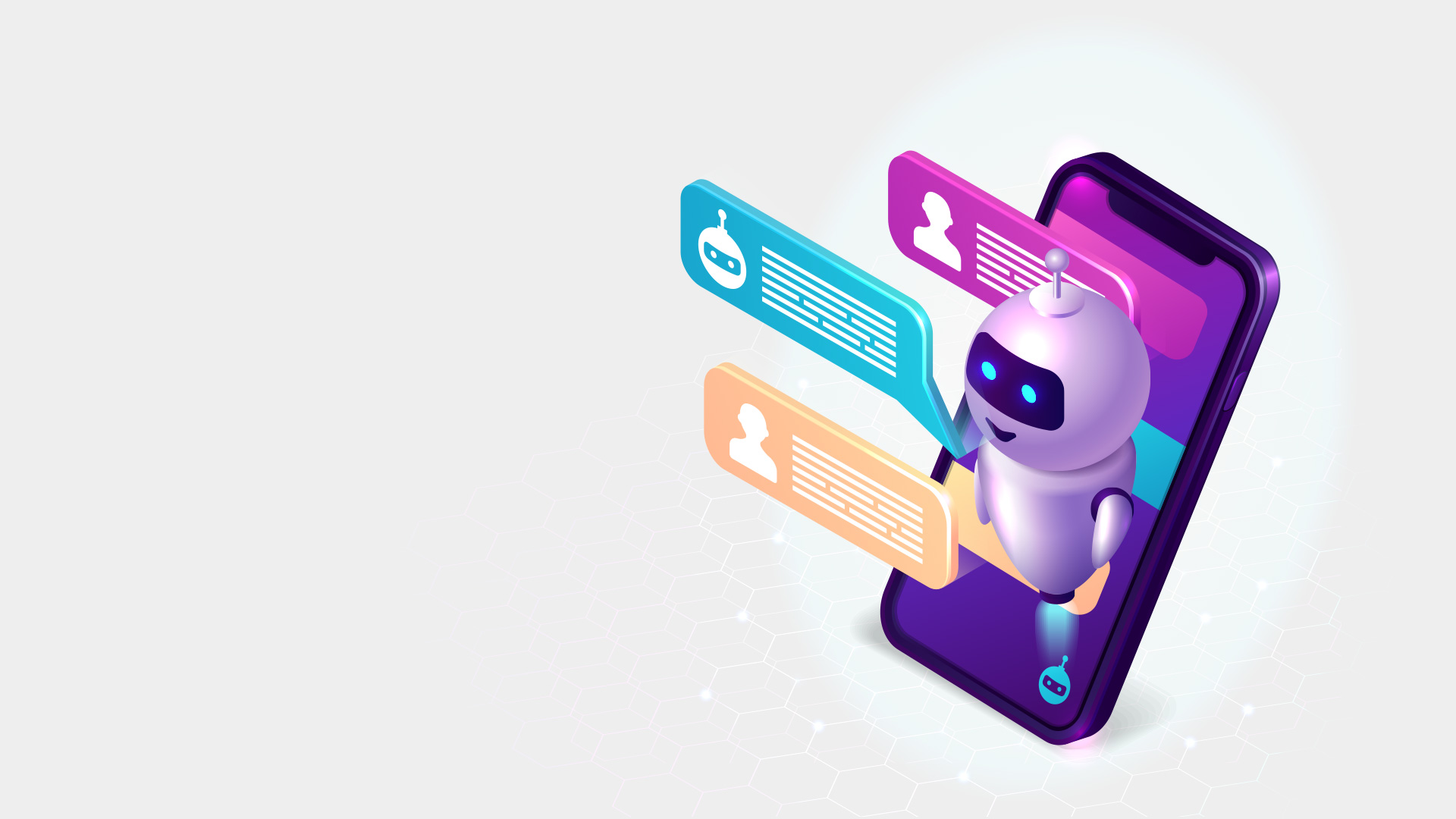 Intelligent Bot

Intelligent Features
A digital assistant does more than just having a pleasant conversation with your customers, it has many features under the hood!

ChatinBox.io gives detailed reports of your visitors and provides many customizable features.
AI Based Chatbot –
Reporting and Analytics: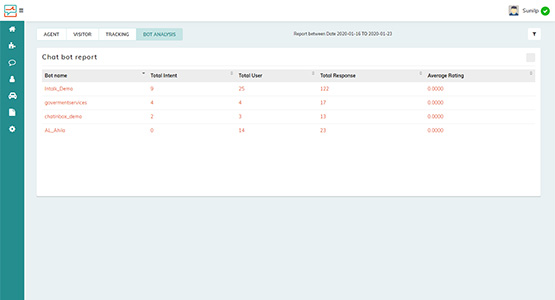 Real-Time Analytics:
Keeping a track on agents' performance is one of the most important priorities of a supervisor. A digital assistant helps to get a real-time view of all the ongoing operations and make quicker and more intelligent decisions:
Total active chats
Total visitors online
Chats in queue
Number of agents online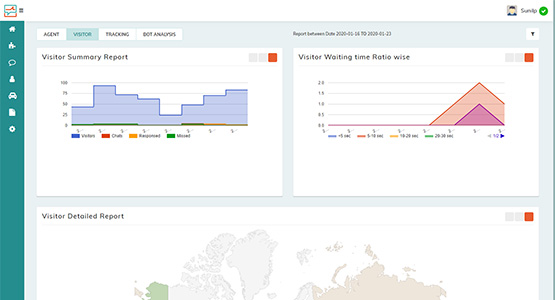 Visitor Detailed Reports:
Is your content strong enough? Are your graphics lagging behind somewhere? Are your customers interested enough to browse through your website?
A digital assistant that gives a detailed report of your visitors; the amount of time they spend on a page and the total page viewed, and improve your website accordingly.
AI Based Chatbot –
Payment Gateways
Our digital assistant allows customers to process payments directly from the conversational platform.
ChatinBox.io uses integrations over web pages using API connectors (REST APIs)
Empower your customers to make quick payments by automating payments for all your products and services.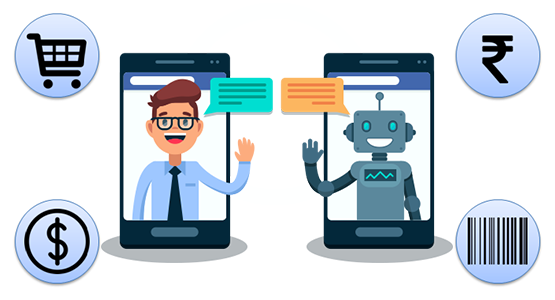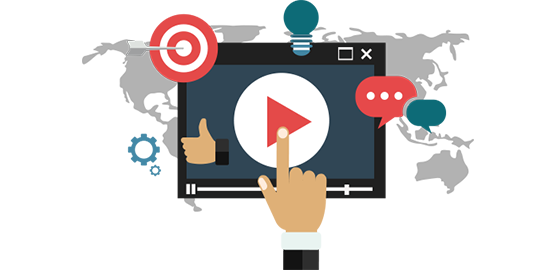 AI Based Chatbot –
Embedded Video Player
Express yourself in the best way possible!
Our digital assistant comes with an embedded video player that allows you to upload, download and play videos and MP3 files so that you can communicate with your customers in a more transparent and personalized way.
AI Based Chatbot –
Upload and Download Documents
There may be situations wherein you might require documents of your customers to complete a certain procedure, or provide certain guidelines for your customers.
A digital assistant that allows you to upload and download documents easily!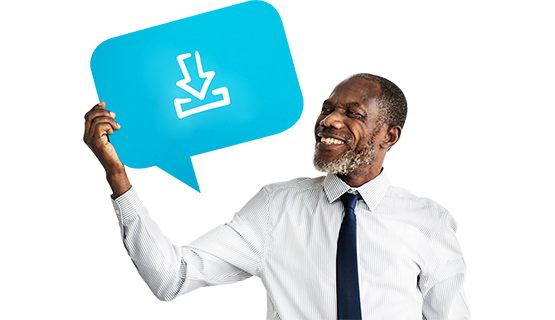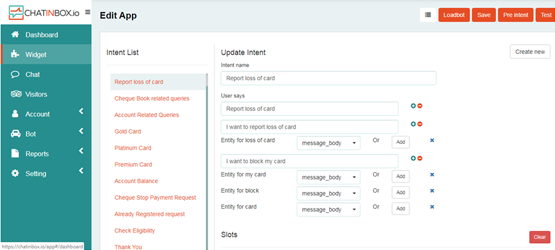 AI Based Chatbot –
Create Your Flow
No one knows your products or services better than you do! A digital assistant allows you to configure conversation flows according to your requirements. Create flows that capture the attention of your audience in the best manner.
Create Impactful Customer Interactions &
Guide Them
Towards Better Outcomes
Lead the Conversations with ChatinBox.io Awesome Features

Conversational, Informational, Navigational & Transactional ChatBots

API / Webhook based Database & Payment Gateway Integrations

Smart Alert Notifications (Event based Pop-ups)

Canned Responses (Rule-based Directed Dialogue)

Real-Time Analytics & Reporting

Quick Integration/Deployment

Customizable Interfaces

Data Encryption

Pre Chat Forms

Text & Voice Input

Live Chat

Operational Hours

Offline Forms

Chat Ratings

Visitor List

Chat Tags

Business Customization
(Build Your Own Bot)

Live Agent Transfer, With Previous Chat Transcripts

Queue Wait Time Display (EWT)

Role-Based Access Permissions

Live Video Chat

File Sharing – Attachments