An AI-powered Intelligent Chatbot

Reduce Contact Center Call Volume by 30%

Smart Chatbot for Smart Business
AI bots are transforming the way that businesses are interacting with their customers. ChatinBox.io is designed to maintain and enhance the relationship with your customers even in the absence of your executives.
How Can ChatinBox.io Help?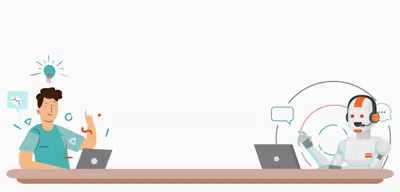 An AI Chatbots to Boost Lead Generation:
Get rid of online forms
A conversational experience
Thousands of simultaneous conversations at once
Collate all important data of your visitors
An AI Chatbots to Enhance Customer Experience:
Reduce contact center call volume
Automate repetitive tasks
24/7 Availability
Instant responses
An easy to use UI
A personalized touch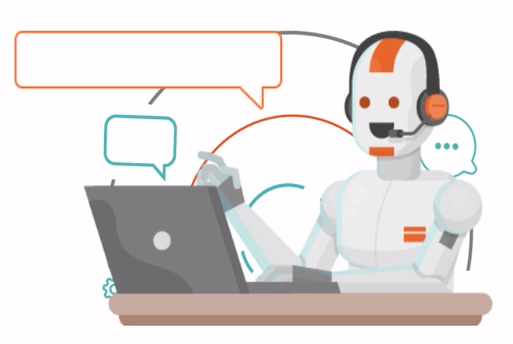 AI Chatbot


Know Your Customers Better!
Get a detailed report of all visitor information; the geographical location, the name, email address and other information.
Identify the demography that most relates to your products and services, and focus your marketing efforts accordingly.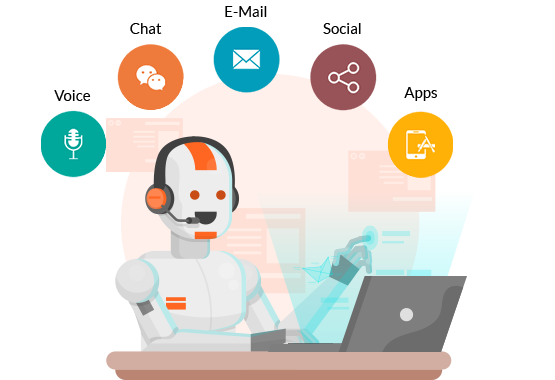 AI Chatbot – Connect On The Latest Platforms:
Do not limit yourself only to your website! ChatinBox.io can easily be deployed on various platforms
Whatsapp
Messenger
Twitter
Mobile Apps
AI Bot – Integrations:
Get all chat related information, visitor information and leads generated right on your existing solution.
CRM
Lead Management System (LMS)
Helpdesk Support
Human Resources Management System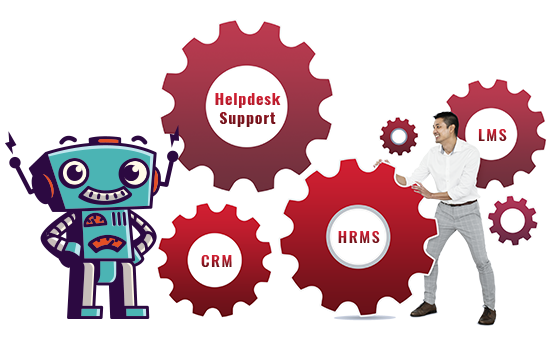 AI Bot


Customize Your Bot the Way You Want to: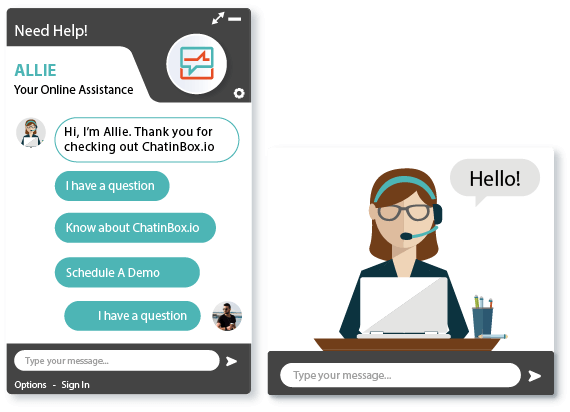 No one knows your products or services better than you do! ChatinBox.io allows you to configure conversation flows according to your requirements. Set flows that capture the attention of your audience in the best possible manner.
Create Impactful Customer Interactions & Guide Them
Towards Better Outcomes

Lead the Conversations with ChatinBox.io Awesome Features
Conversational, Informational, Navigational & Transactional ChatBots

API / Webhook based Database & Payment Gateway Integrations

Smart Alert Notifications (Event based Pop-ups)

Canned Responses (Rule-based Directed Dialogue)

Real-Time Analytics & Reporting

Quick Integration/Deployment

Customizable Interfaces

Data Encryption

Pre Chat Forms

Text & Voice Input

Live Chat

Operational Hours

Offline Forms

Chat Ratings

Visitor List

Chat Tags

Business Customization
(Build Your Own Bot)

Live Agent Transfer, With Previous Chat Transcripts

Queue Wait Time Display (EWT)

Role-Based Access Permissions

Live Video Chat

File Sharing – Attachments
Industries Covered

Next Generation Communication Solution For All Industries!