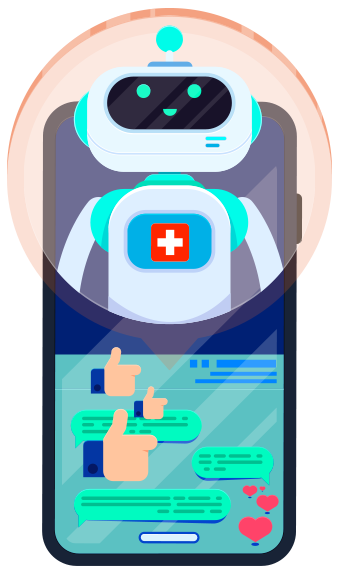 An Intelligent Bot
for Smarter Healthcare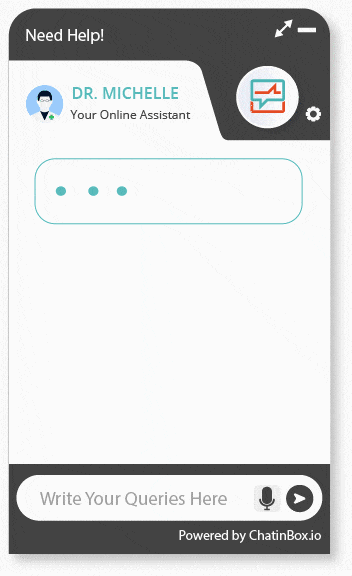 Most of the industries are making the best out of the technology available today to stay ahead of the curve. Many healthcare institutes have also adopted new technologies to improve the patient experience and streamline all their processes.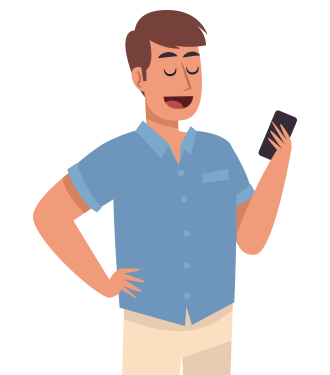 When it comes to providing information on healthcare, the quicker the better!
A healthcare chatbot acts as a virtual assistant and provides all the necessary information.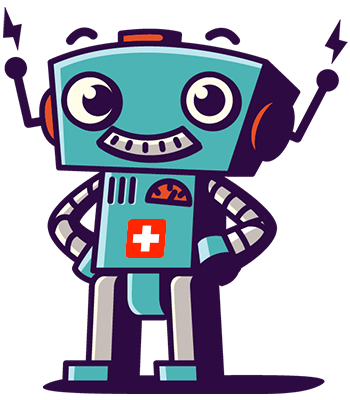 Virtual assistants for healthcare websites is a great tool to communicate with your future and existing patients.
Here is a scenario of a potential patient about to interact with your hospital: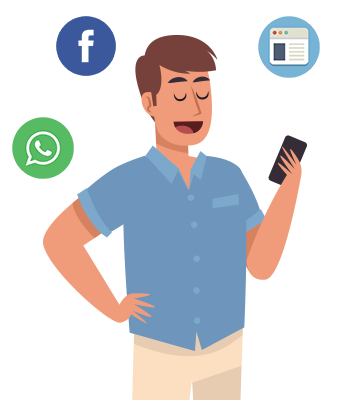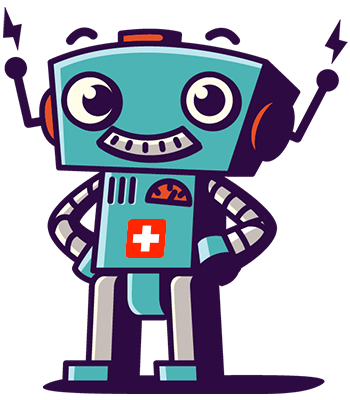 Dr. Sturgis looks at his appointment, his Hospital information System has been updated with John's appointment.
He looks at John's history and remembers what a nice chap he is! He looks forward to the appointment that is set this Thursday.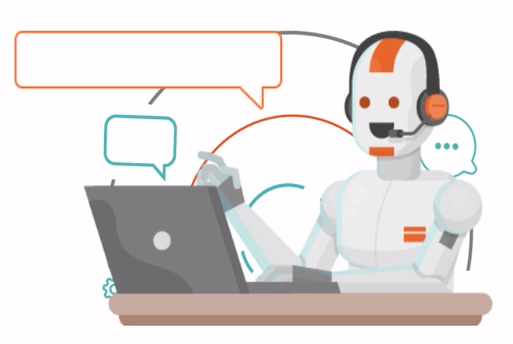 Get rid of online forms for feedback and information
A conversational experience
Thousands of simultaneous conversations at once
Collate all important data of your patients
Reduce contact center call volume
24/7 Availability
Instant responses
Integrate payment gateways