An AI-Powered Intelligent Chatbot
Reduce Contact Center Call Volume by 30%
How can ChatinBox.io
Help?
Know your Customers Better!
Get a detailed report of all visitor information; the geographical location, the name, email address and other information.
Identify the demography that most relates to your products and services, and focus your marketing efforts accordingly.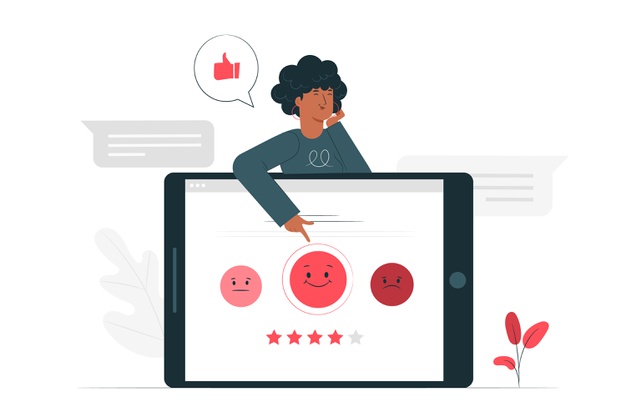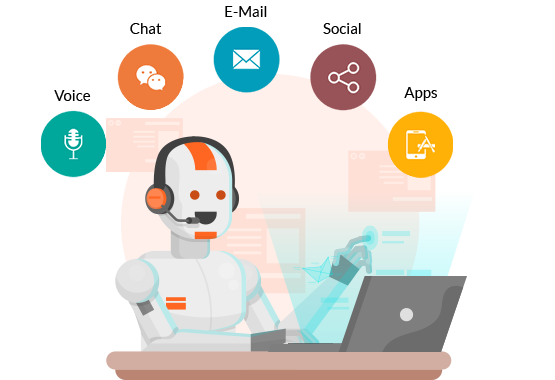 Connect On The Latest Platforms
Do not limit yourself only to your website! ChatinBox.io can easily be deployed on various platforms.
Integrations
Get all chat related information, visitor information and leads generated right on your existing solution.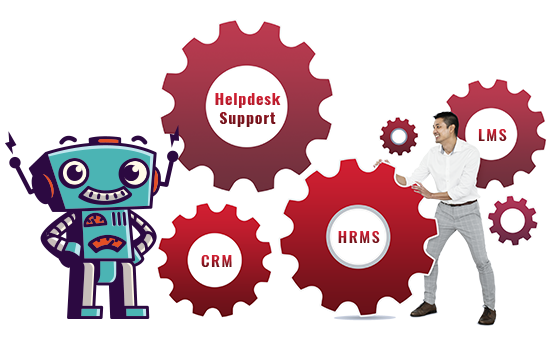 60+
Years Of Management
Team Experience
1 Million+
Interactions
Handled / Day